We believe that every business is unique. We build custom software to meet your specific and exact requirements, where standard solutions just can't deliver.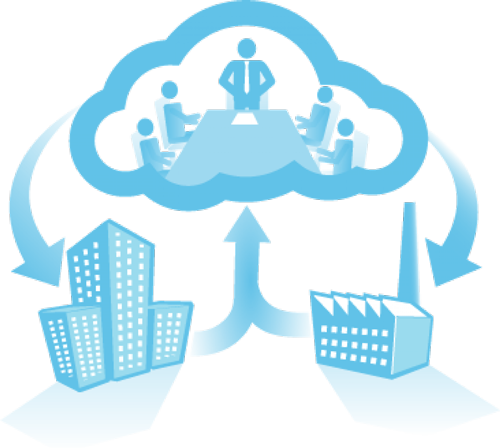 We understand that everyone is different; our customers come in all different shapes and sizes, from a variety of different industries and sectors. But we also know that everyone wants to operate as efficiently as possible. Ultimately it's about driving better business by providing better solutions, that support better working practices and enable you to be better connected. Our solutions are hosted in the cloud, enabling your entire organisation to share the same applications and services. With the ability to connect to software from anywhere with internet access, your people can maintain their productivity, no matter where they are in the world. Our detailed requirements gathering and agile development practices, ensures we are able to deploy the right custom system for your business. Better still, we design our software solutions so that they not only address your needs now, but they also have the ability to grow and evolve as you do. We provide innovation in a way that is manageable and digestible for businesses, and we are always prepared to support them when they are ready to take the next step.
We believe in a brighter future, with smarter software solutions.
Want to know more? Get in touch by email us at sales@ksoftsys.com