KSoft don't believe that one size fits all, but we do believe ingold standard support and awesome customer service…for everyone. We are proud to be our customers' first port of call for all IT issues.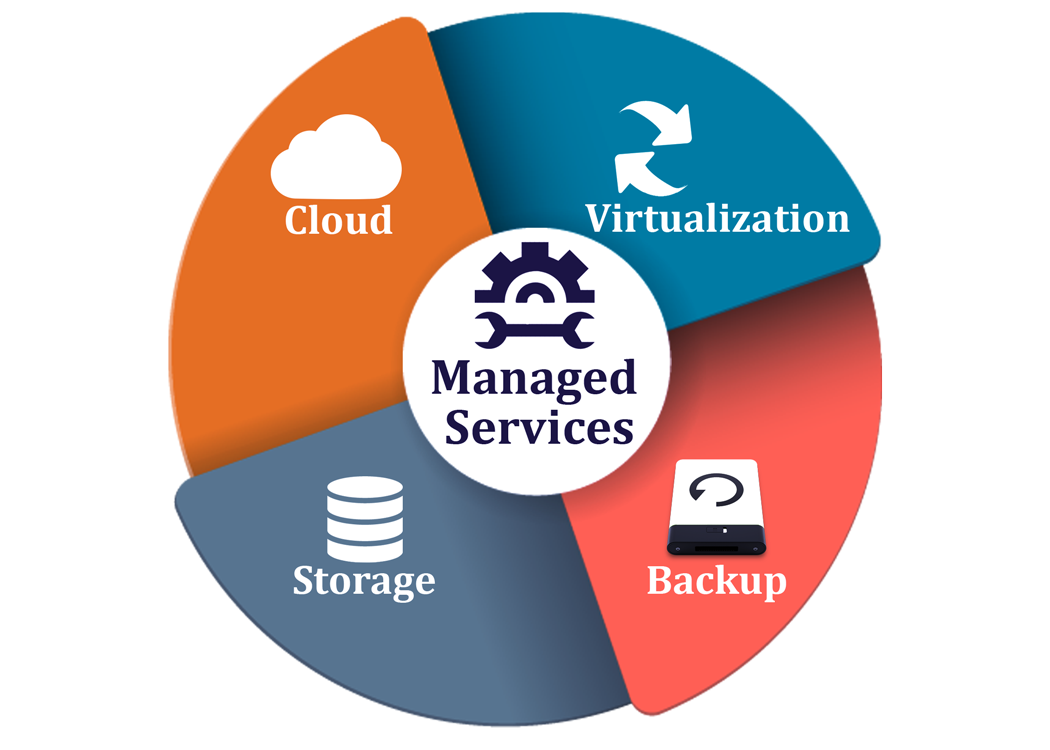 Each of our customers has a dedicated account manager looking after them, supported by a team of expertly trained engineers. So not only can we deliver proven technologies to help you drive your business forward, but we also provide you with day to day monitoring, management and support for all equipment and devices on your network.
Better still, we design our IT solutions so that they not only address your needs now, but they also have the ability to grow and evolve as you do. We provide innovation in a way that is manageable and digestible for our clients, and we are always prepared to support them when they are ready to take the next step.
Our comprehensive managed IT services include:
Fully managed support for your entire IT infrastructure
Hosted online backup & recovery
Hosted anti-virus
Proactive remote monitoring
Unlimited telephone, online and onsite support
By offering the above, we ensure our customers have maximum protection and support when they need it. So if the worst happens, we'll already have everything in place to ensure business returns to normal as soon as possible.
A brighter future for managed services; with gold standard support and awesome customer service.
If managed services aren't right for you, we also implement (hosted & cloud services as individual projects with ad-hoc support.)
We believe in a brighter future, with smarter software solutions.
Want to know more? Get in touch by email us at sales@ksoftsys.com